The Computer Tutor staff has certifications in CompTIA A+ Certified Professional Computer Service Technician, HP & Dell Certified Systems Expert – Basic Wireless Technology, & DMS(Non-DSP), Network Administration and Information Security.
Jeff Perkins, Owner
Jeff has been tinkering with computers since the 1980s, and working on them in a professional aspect since 1996. He started Computer Tutor with the same principles that still guide the company today: "Solving people's problems, and saving them money". Believing he is one of a dying breed, he strives to maintain the 'Customer Service' attitude that is so many times absent in today's business world. Give him a call, he'll do his best to help you out.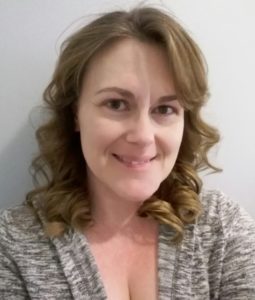 Mandy Haga, Office Manager
Mandy has been setting up and managing offices in various industries for the past 20 years.  She takes care of all the daily office functions for Computer Tutor such as keeping the inventory, office and techs organized while providing excellent customer service.